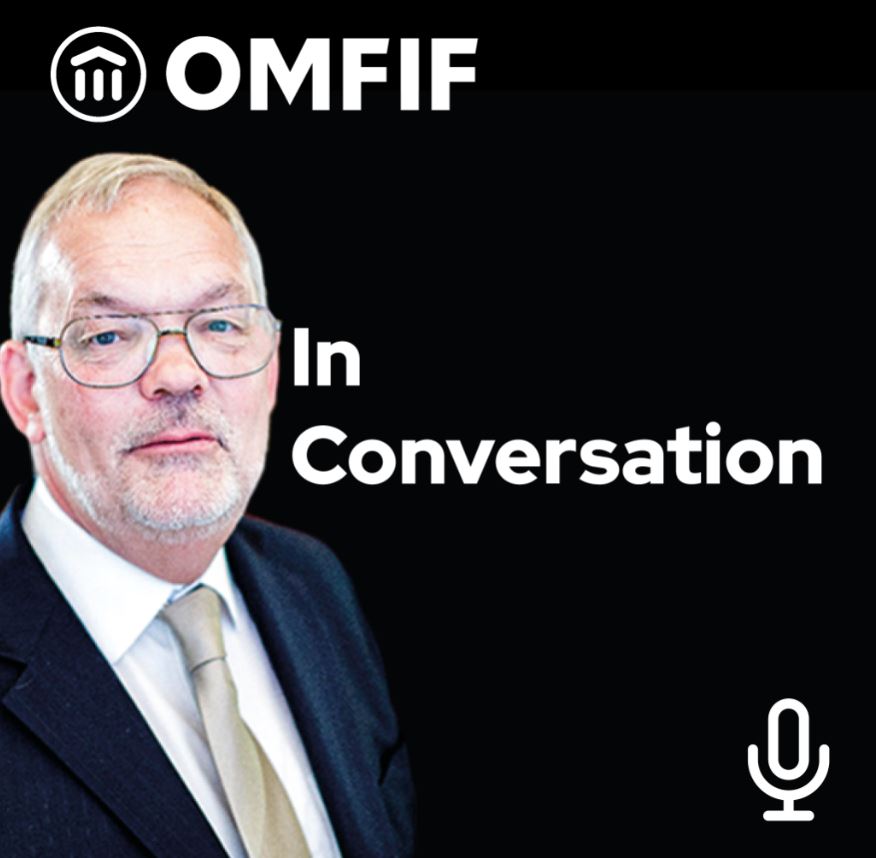 Bean's view: prevent permanent scarring
The task of economic policy confronting coronavirus disruption is to 'provide a bridge' between present dislocation and a new period of growth when normal activity may resume. That is the view of Charlie Bean, former deputy governor of the Bank of England, during a wide ranging OMFIF podcast comparing the pandemic and its economic effects with the 2008 financial crisis and the UK authorities' fiscal and monetary response.
Bean – Sir Charlie since being knighted when he left the Bank in 2014 – praised the large-scale crisis measures of the Treasury and the Bank of England as showing necessary 'joined up' action. 'The key thing is making sure that this hiatus doesn't lead to permanent scarring of the UK economy and adverse effects on the supply side. What you want to avoid is perfectly viable businesses before the virus going into bankruptcy and lots of workers losing their jobs.'
Sir Charlie underlined parallels and differences with the last financial crisis, in which he was intensively involved during his time at the BoE. The last crisis centred on imbalances built up as a result of many financial institutions' over-leveraged balance sheets, culminating in the collapse of Lehman Brothers in 2008. This time, with economic disruption caused by a medical emergency, the economy faced a shock to supply and demand which meant putting it into a 'deep freeze' for a while. 'It's a rather different task from what we faced with the great recession where one was trying to boost demand.'
Bean highlighted shortcomings in international coordination at the G20 or G7 level compared with the last upheavals.
He praised the Bank's targeted monetary approach in this week's announcement of unlimited purchases of commercial paper and last week's resumption of cheap bank funding for passing on to hard-pressed companies. He did not rule out that the BoE could restart more 'conventional' quantitative easing through massive purchases of government bonds, but felt this was less appropriate than 'unconventional' QE directed at the commercial paper market. Similarly, the 0.5 percentage point cut in interest rates om 10 March, followed by a further cut on 19 March to 0.1%, was probably less potent than the other measures decided last week.
Asked about the collapse in sterling in the last few days, to a 35-year low against the dollar, Bean highlighted uncertainties about Britain's exit from the European Union as well as the continuing current account deficit of 4% of GDP. He voiced confidence in the ability of his former colleague, Andrew Bailey, now governor of the Bank of England following Mark Carney's departure last Monday. With most of his career spelt spent at the bank, his greatest attribute was 'his knowledge and skills of running a central bank particularly if you come in to one of the biggest crises. I feel much more comfortable with Andrew then with some of the other candidates who were put forward.'
Music: https://www.bensound.com/royalty-free-music