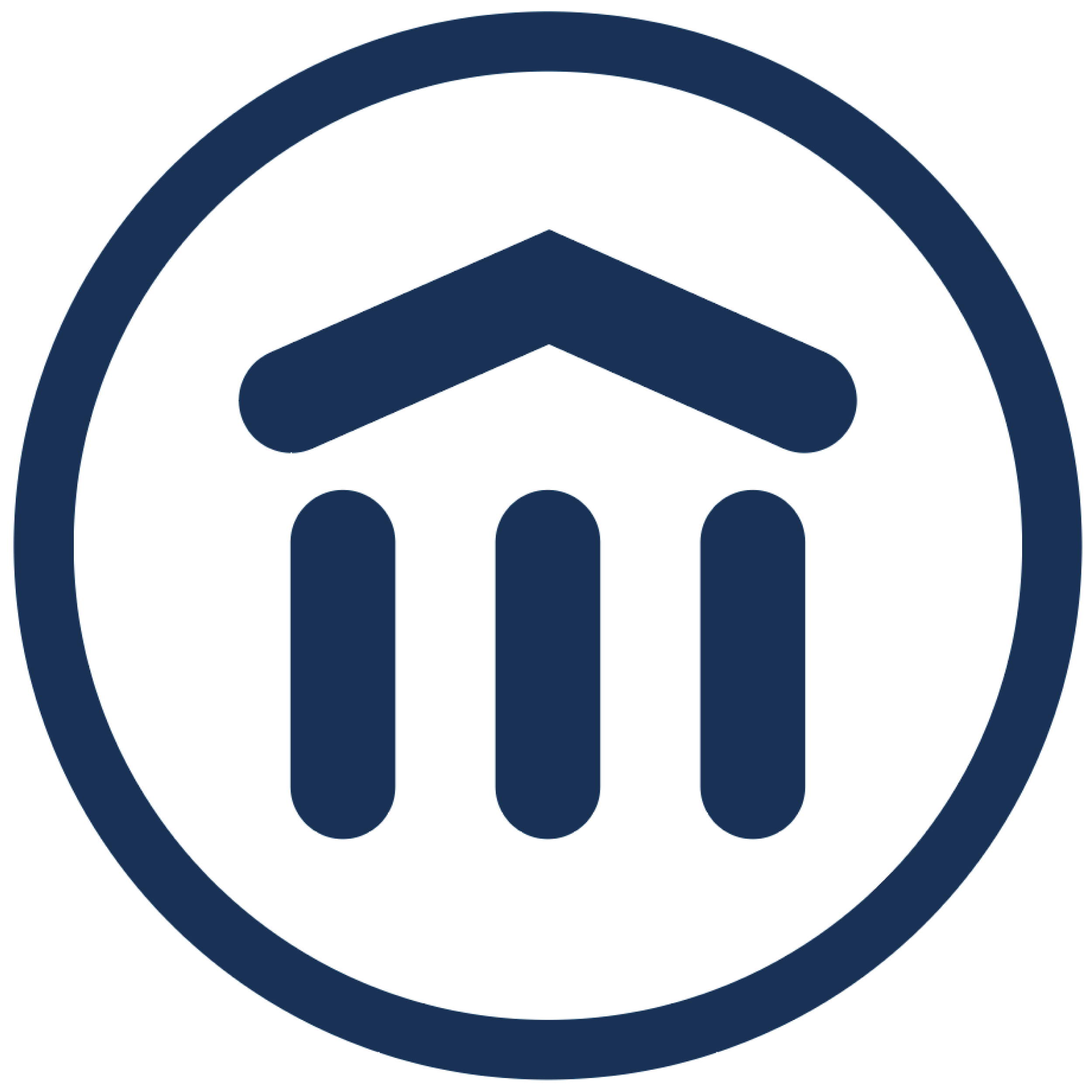 In this episode of Synopsis, OMFIF's weekly roundup of news and analysis, Senior Editor Julian Frazer looks back over the most recent articles published on the OMFIF website, covering such issues as UK-EU co-operation on financial regulation after Brexit, conflicting forces of opinion at the Federal Reserve, and Gerard Lyons' candidacy for governor of the Bank of England. All that, and more besides, coming up next. To receive our newsletters,visit https://thinktank.omfif.org/subscribe.
Articles and other items referenced:
 
Music: Hey Mercy by Pierce Murphy is licensed under an Attribution License.