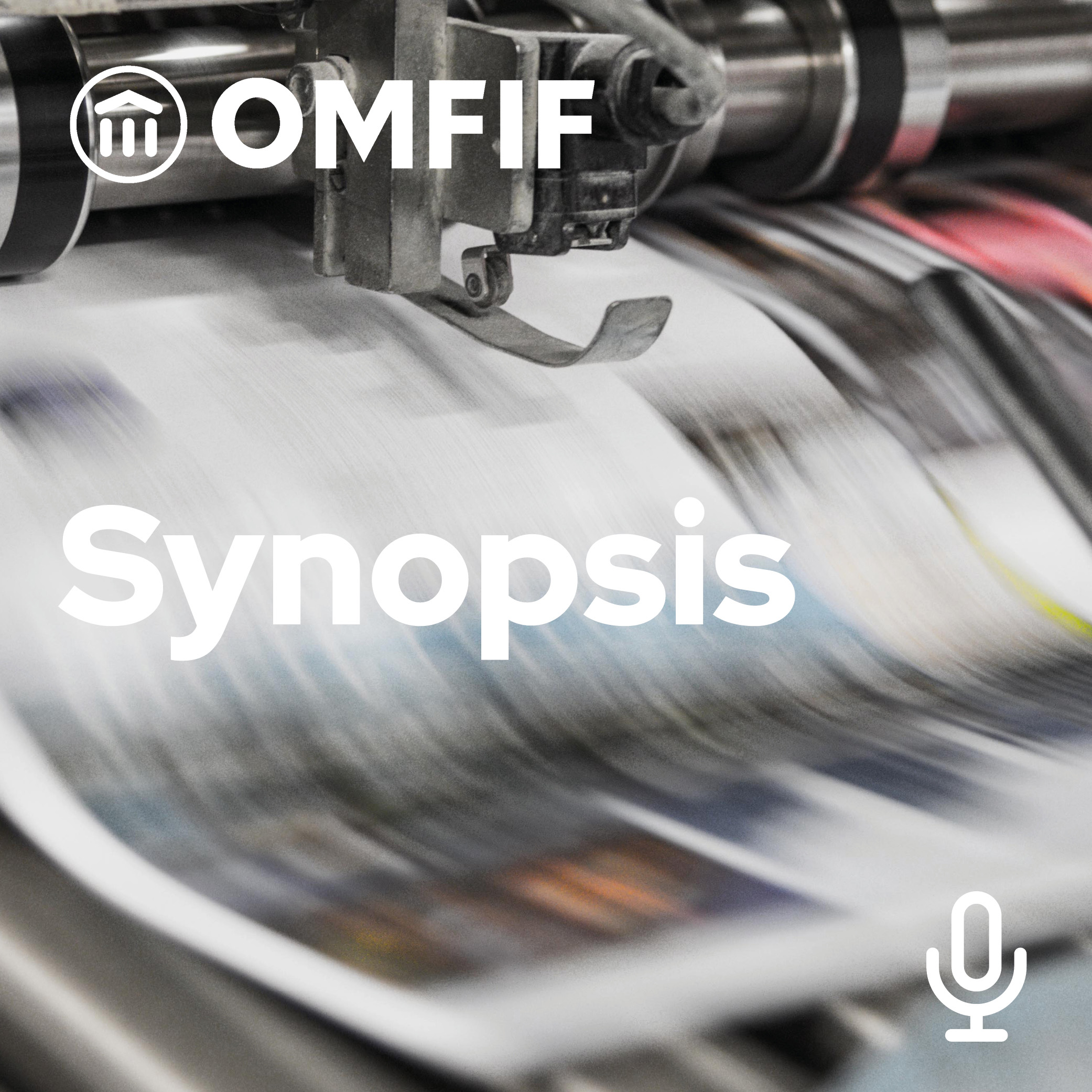 In this episode of Synopsis, OMFIF Subeditor Julie Levy-Abegnoli looks back over the most recent articles published on the OMFIF website, including those on Libor, Japanese austerity, and how central banks should respond to the coronavirus crisis. Later, she talks about the Gender Balance Index 2020, which was launched on 5 March.
Articles and other items referenced:
Music: Hey Mercy by Pierce Murphy is licensed under an Attribution License.